Home
Welcome to Bilboa National School's website.
Please browse through our website to have a insight of some of the activities our children enjoy in school in our gallery and classes page.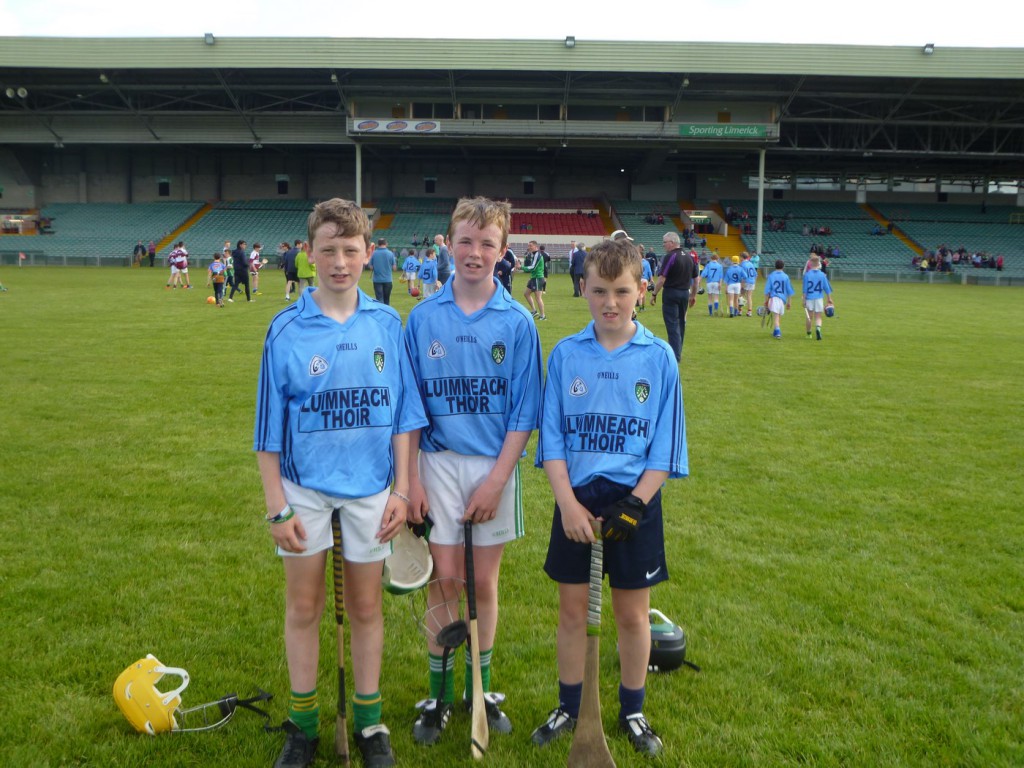 Well done to our three sixth class boys who played for the East Limerick in the Mackey Cup on Tuesday 24th May. Our three players made the starting team that were beaten by a strong city team. Congratulations to them on performing so well in the Gaelic Grounds and we all hope to see them there again in the future.
Well done to both our boys and girls on their fabulous victories last week. After an impressive win over the convent girls on Wednesday in the 7 a-side it was up to the boys to maintain the momentum on Thursday against Nicker NS in the boys 9 a side East Final.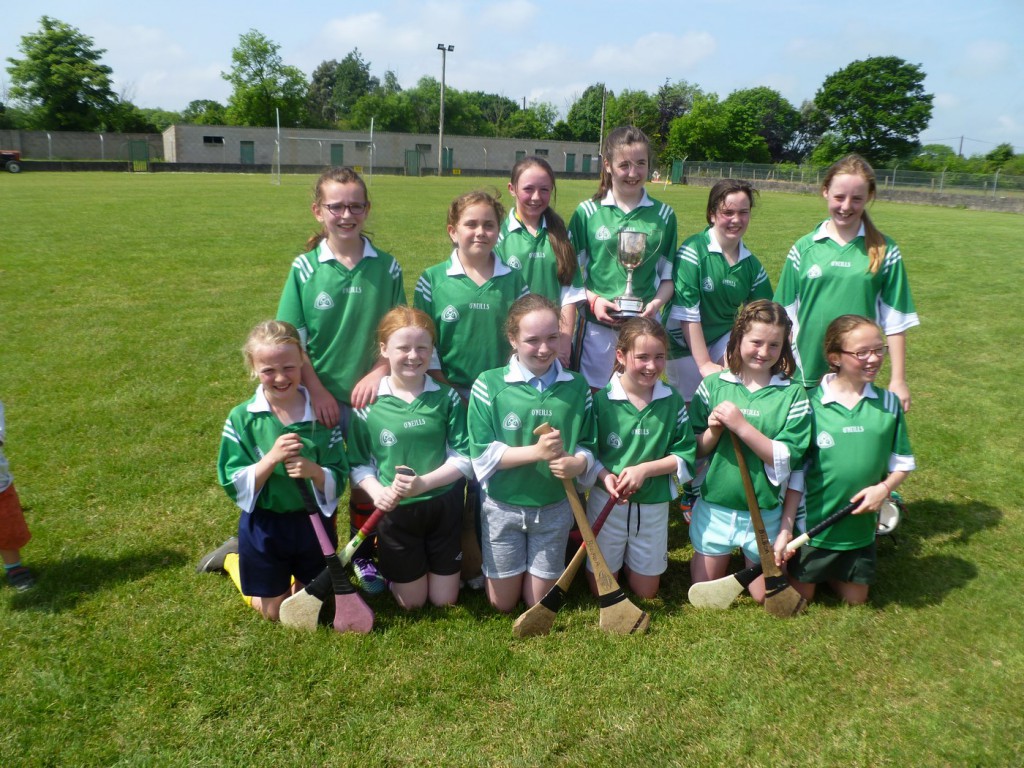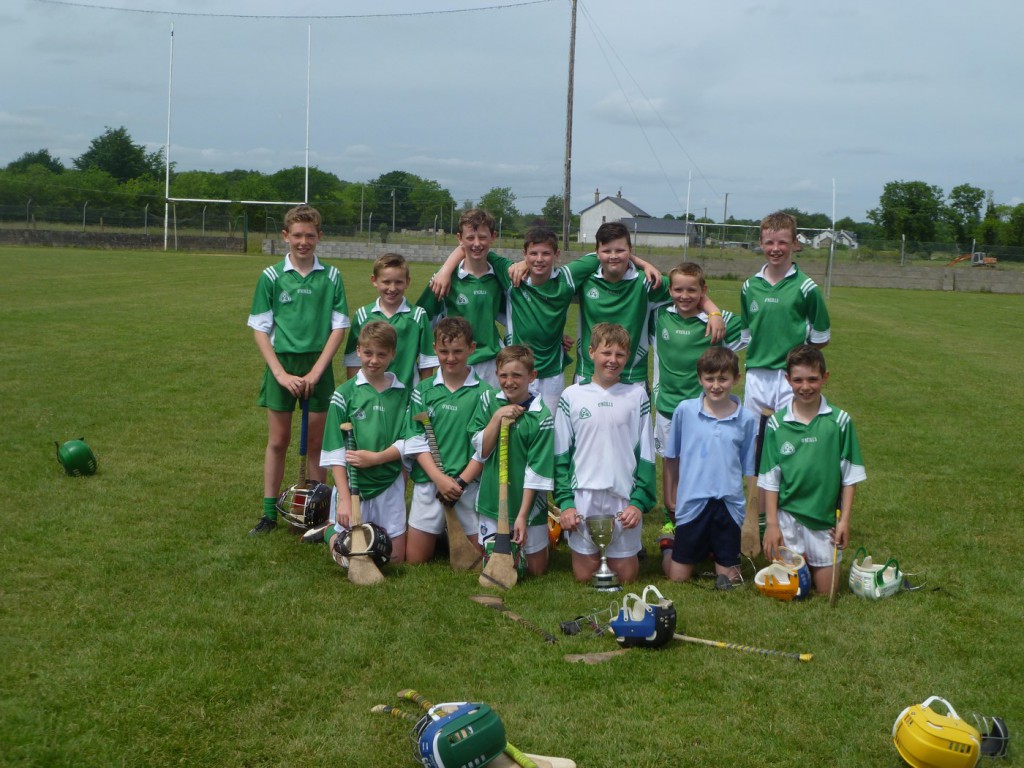 Congrats also to Seán Whelan who has been selected to play for the county and will be playing this Sunday in Semple Stadium during the half time of the Senior Limerick Vs Tipperary game.
Our last term will be a busy and productive one. Have a look through some dates to remember for the last term.
Monday 18th April: Anti-Bullying Talk at 7:30pm in the School. All parents welcome.
Thursday 28th April: School Closed. Staff Training Day
Friday 29th April: School Closed. Bank Holiday Weekend
Monday 2nd May: School Closed. Bank Holiday
Saturday 28th May: First Holy Communion.
Friday 3rd June: 5th & 6th School Tour and 1st & 2nd School Tour.
Monday 6th June: School Closed. Bank Holiday.
Tuesday 7th June: School Closed. Bank Holiday
Thursday 9th June: Open Afternoon for enrolling Juniors.
Friday 10th June: 3rd & 4th School Tour
Friday 17th June: Junior and Seniors School Tour.
Friday 24th June: Sports Day.
Monday 27th June: 6th Class Graduation Mass.
Wednesday 29th June: Summer Holidays. Finishing at 12.